Reality Check TV is active in the community, giving back to artists, fans, neighborhoods and local media outlets.
Reality Check TV supports the San Francisco media community. RCTV was a member and supporter of Artist Television Access, the famous Valencia Street studio/showcase for emerging video producers. RCTV played an active role in the original Cable Access Channel 29 and Bay Area Video Coalition (BAVC) not only as members and producers but also teaching and encouraging other local video creators.
When San Francisco Cable Access was about to be shut down, RCTV was on the front lines covering the rallies, testifying in front of the San Francisco Board of Supervisors, marching in City Hall and calling for community support on the air. With the support of RCTV and many others, Community Cable Access lives on - now housed at Bay Area Video Coalition (BAVC).
Reality Check TV uses the power of media to raise money for charity and non profits. RCTV is a sponsor for the Annual Battle of the Bands, a local music showcase that raises money to support the Haight Ashbury Street Fair. RCTV has provided sponsorship and support for Guitars Not Guns, San Francisco Comedy Day, GarageAid and Lifebeat. RCTV supported cancer awareness and promoted raising funds with Thrash of the Titians (benefit show) and Breastfest (breast cancer awareness).
RCTV is a co sponsor of the annual Battle of the Bands held every year as a fundraiser for the Haight Ashbury Street Fair. A run of six concerts features 4-5 local bands who complete for a coveted spot playing live at the Haight Ashbury Street Fair. The Battle raises thousands of dollars each year, brings the local music community together and also helps support Lennon Music Studios.
The Reality Check TV team will never shy away from controversy. RCTV was the only independent media on the streets when protests of the first gulf war broke out. RCTV covered the Free The West Memphis 3 Benefit and supported the cause. RCTV was there when City College of San Francisco took to the streets to preserve an accessible college education. The show gives an uncensored voice to local politicians such as Senator Mark Leno, Assemblyman Tom Ammiano, Sheriff Ross Mirkarimi and even former mayor Willie Brown.
Reality Check TV is also an agent of change. RCTV is a vigorous supporter of Free Speech. An ABC EVENING NEWS lead story 'Cable Controversy' featured RCTV and our battle with an East Bay cable provider over freedom of the press (RCTV prevailed). RCTV has reported on Greenfest, Harmony Festival, Deep Green, Bioneers, Earth day and other progressive events.
In the 2000s while conventional media was awash in tales of Silicon Valley success, Reality Check TV forged ahead to bring viewers the wild and creative side of the Bay Area and Beyond. Staying true to it's roots, RCTV covered local bands and events while taking viewers on the road to AVN in Las Vegas, Rocklahoma in Oklahoma, Tattoo the Earth in New York and even to Dracula's Castle in Transylvania.
RCTV is proud to note that the show has influenced many viewers to follow their dreams. Several locally produced cable TV shows cite Reality Check TV as their inspiration. An Emmy Award winning producer credits RCTV as an early influence. A local concert promoter says he got into the business because of all the great bands he saw on Reality Check. And recently, a metal head from Texas made the move to the Bay Area because he watched RCTV on the internet.
Building community is still at the forefront of Reality Check TV. With the advent of social media, streaming video and mobile access, RCTV is using the latest technology to showcase, connect and inspire the next wave of musicians, artists, video producers and creatives.
Join Reality Check TV and our thousands of fans, friends and guest stars as together we support creativity in the Bay Area and Beyond.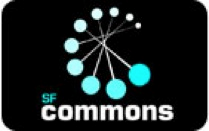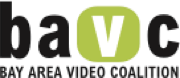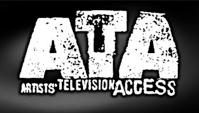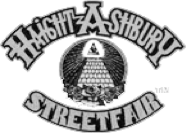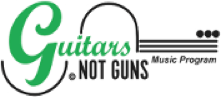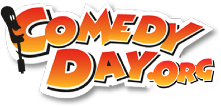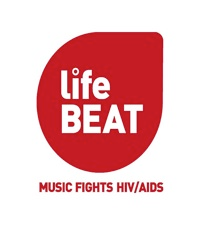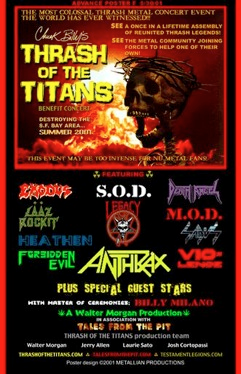 For more information on our community work or to team up with RCTV for your cause:
RCTV - Supporting the Arts, Charity and Community.