Reality Check TV is Award Winning and proud of it! The show is well known for it's pioneering work in digital video, content, online video and live streaming. Recognized in the television and music industry, known for our charity work and loved by fans worldwide, Reality Check TV shares it's success with you, the video viewer and all the RCTV fans and guest stars. In the words of Stan Lee himself, "Excelsior!"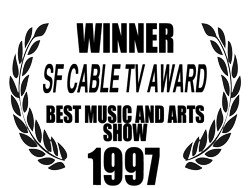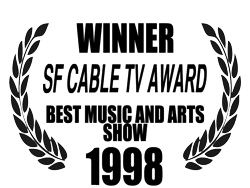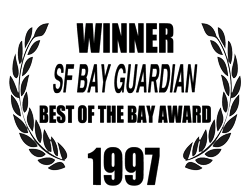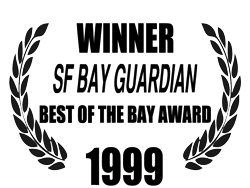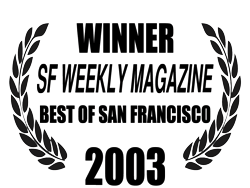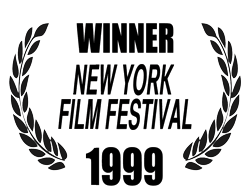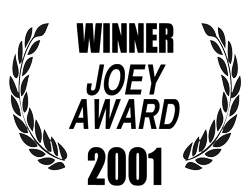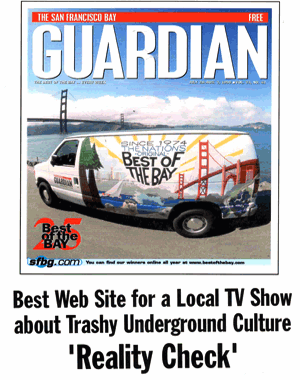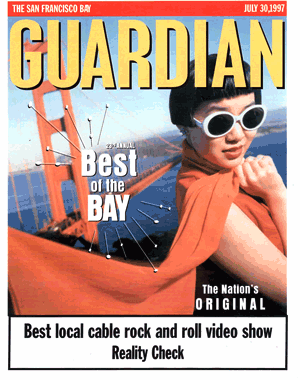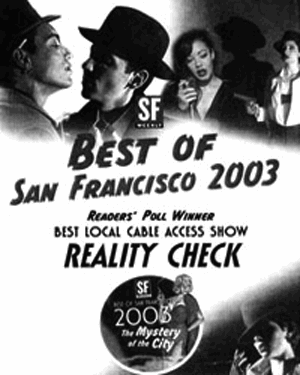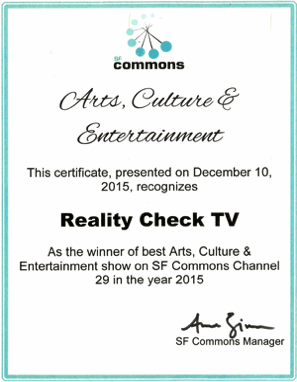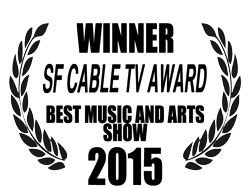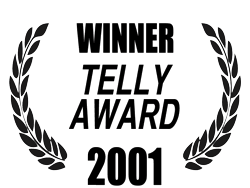 RCTV's innovative work with digital video won many Cable Access awards , the San Francisco Bay Guardian Newspaper's Best of the Bay award for Best Rock and Roll Video Show, Best Website, Best Local Television Show, San Francisco Weekly Reader's Poll Award Winner, a Telly Award for video editing, New York Film Award and a prestigious JOEY award.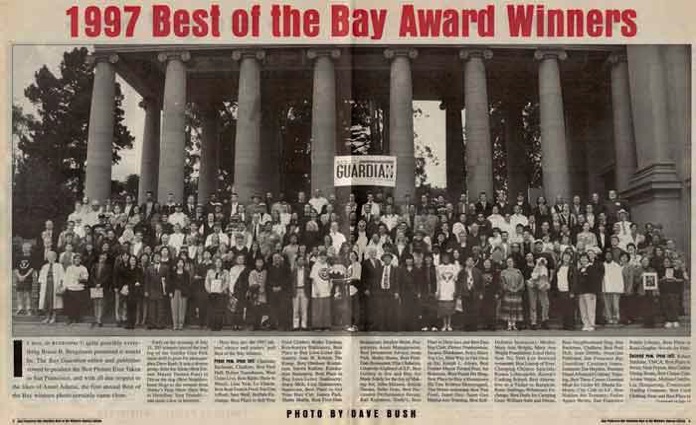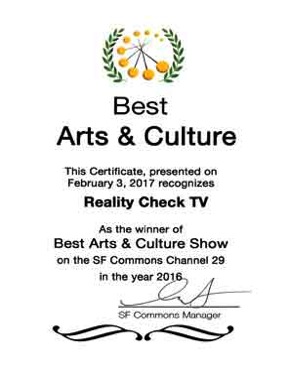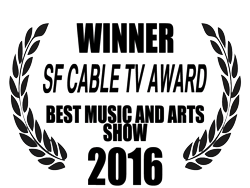 48 Hills carrys on the tradtion of the SF Bay Guardian Best of the Bay Awards. They're on the 43nd edition of the nation's original "Best of," with more than 10,000 people voting for Best of the Bay ! Reality Check TV won 'Best Local TV Show' for the third time - 5th Best of the Bay in total! Thank you to all the fans - we do it for you!
WINNERS!! 2018 BEST OF THE BAY: CITY LIVING - BEST LOCAL TV SHOW