Meet the folks who take you, the video viewer, on a non stop rock n roll backstage adventure - every week for 25 years! They boldly go out every night to find the best and most outrageous entertainment, interview rock stars and pop culture icons, witness music history and cover news that the mainstream is still afraid to show!
Click on their photo and stalk them online!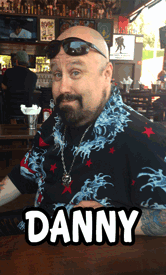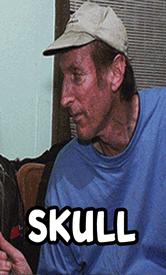 Master of Bay Area Metal, Thrash, Girl Bands and all things Twisted and Loud! Plus Wrestling and Comics.
The Toastmaster General. Friend of Rock Stars, TV Stars, Artists and Politicians. Host of RCTV live shows.
The Creator of RCTV. Usually behind the camera or reporting on festivals, rock shows, tech and media.
The movie star. Hollywood insider, TV wresting host and adult entertainment reporter.
The 420 reporter and expert on all things cannabis. Drummer, DJ and party animal!
The RCTV crypt keeper. Expert on horror films, creepy culture and oddities. And a girl band geek.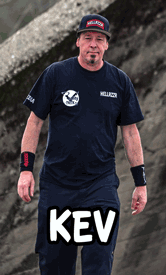 Meet the folks that bring you the best in metal, new rock, festivals and concerts in the Sacramento Area.
REALITY CHECK TV SACRAMENTO TEAM
Your Sacramento Producer and Host. Metal and rock reporting plus much more.
Your backstage host for metal concerts, festivals, underground culture events and more.
The Reality Check TV hosts and crew from the past - still making guest appearances today.
REALITY CHECK TV LEGACY TEAM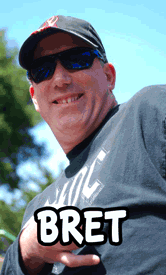 The original Reality Chick. Backstage host for rock, metal and the club scene.
An original Reality Check cameraman. Still covering the Bay Area music scene.